What We Do
Iconic Tours NZ Limited is a Dunedin based business providing quality private tours of Dunedin City, the Otago Peninsula and other destinations throughout the wider South Island. We also run regular private airport transfers, a Mt Cook Transfer Service and cycle transfers on the Otago Peninsula and Otago Harbour.
Where We Came From
Iconic Tours is the next phase in the eveloution of Arthurs Tours, a personalised tour service showing you what you want to see, taking you where you want to go, in a time frame that suits you. Arthurs Tours has been operating sightseeing tours and transfers for over 15 years. Arthurs Tours specialised in informative sightseeing tours around Dunedin, organising private charter tours around the South Island, and in connecting to the key Otago Peninsula attractions; Larnach Castle, Royal Albatross Centre and Penguin Place.
For Arthur, the word 'No' does not exist in his vocabulary! There was nothing he wouldn't do to achieve the absolute best experience for his customers. Iconic Tours NZ Ltd are priviledged to be able to continue this legacy and aim to provide the same high level of service to all our customers.
Iconic Tours have built on Arthurs Tours to add even more attractions and services but continue to follow Arthur's original mission: "Showing you the very best of what Dunedin has to offer from the historic monuments and architectural wonders to record breaking streets, from world famous icons like Robbie Burns to world famous Speights Beer, Speights Ice cream and of course Cadbury's Chocolate".
Take a tour or transfer with Iconic Tours for a friendly, efficient and informative holiday experience.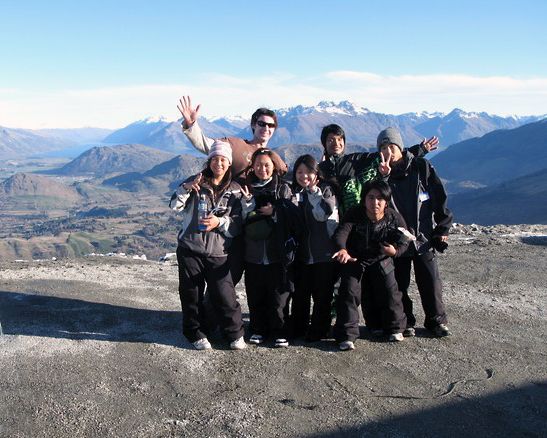 About Us
Iconic Tours have been operating out of Dunedin for over 10 years. Tours extend from Mt Cook to Stewart Island.