owners & tour guides Kim & Ann Hayward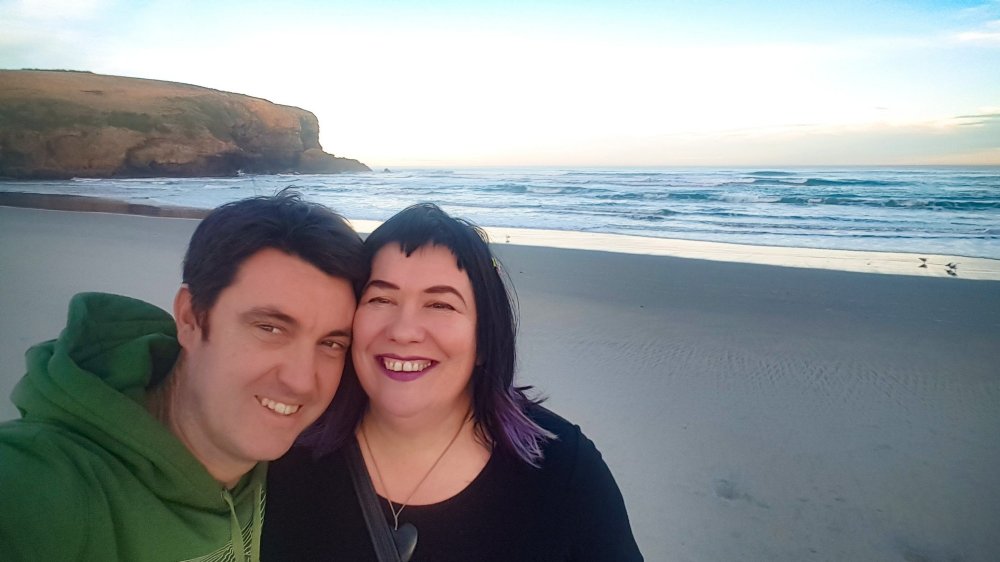 We've  been running Iconic Tours for 10 years now! It has been a wild and wonderful ride, we've met so many amazing people and had the honor of showcasing all the fantastic places and attractions we have in Dunedin, as well as exploring much of the South Island and Stewart Island on our multi-day tours.
We continue to offer personalised tour experiences and have now developed our own visitor attraction; Iconic Farm Tours - where couples,  families and special interest groups can meet, feed and pet our friendly farm animals while learning about how small farms work.
Also we now offer a lovely venue for kids birthdays with our Party House and Pixies & Pirates playground. Finally we have established Wayward Design, where we design and make on-site resuable, eco-friendly gifts & souvenirs for you to purchase online or onsite during your visit. 
---
Kim Hayward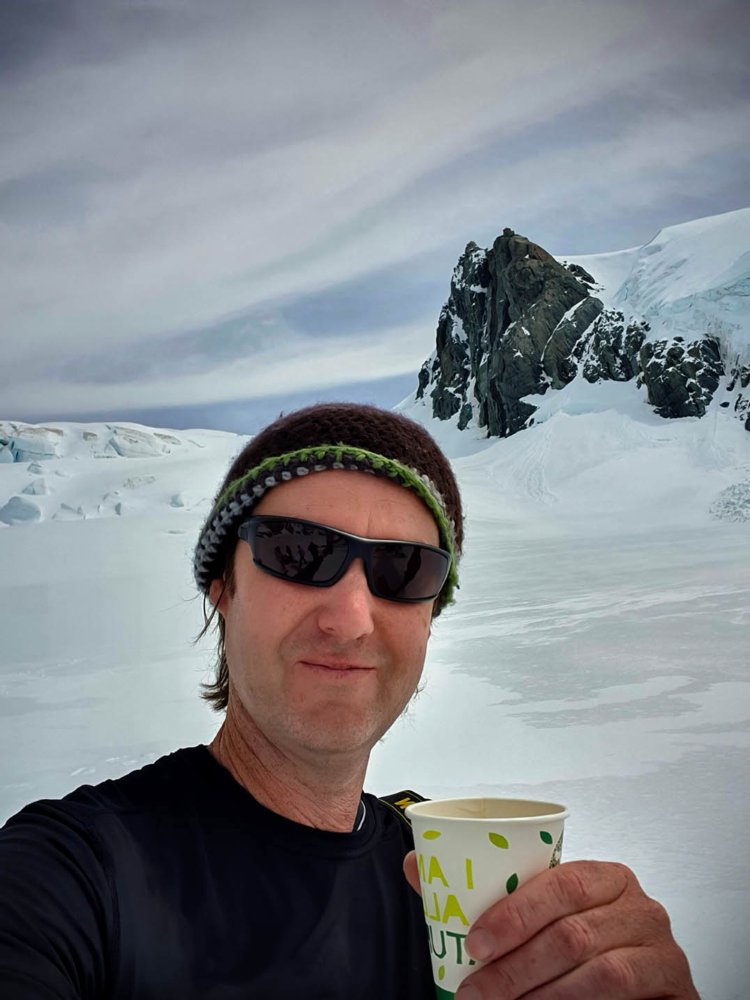 Kim has a passion for taking people on exciting and informative tours. His philosophy behind the business is to identify and show people the very best places to visit in Dunedin and the wider South Island. Kim has a keen interest in history and culture so people taking Iconic Tours can share in this local knowledge.
Kim has many years experience as a tour bus driver and wildlife guide.  Kim has worked in most sectors of the tourism industry as well as completing a Bachelor's Degree in Tourism and a Post Graduate Diploma in Tourism from the University of Otago. He has also worked with people with disabilities.
Other qualifications: NZ Passenger Transport Operator's Licence, Class 2 Drivers Licence with Passenger Endorsement, First Aid Certificate
Kim is always ready to discuss your perfect private day trip, multi-day tour or just schedule in your next airport transfer. Call any time to speak to Kim - ph. 027 278 5765.
---

Ann Hayward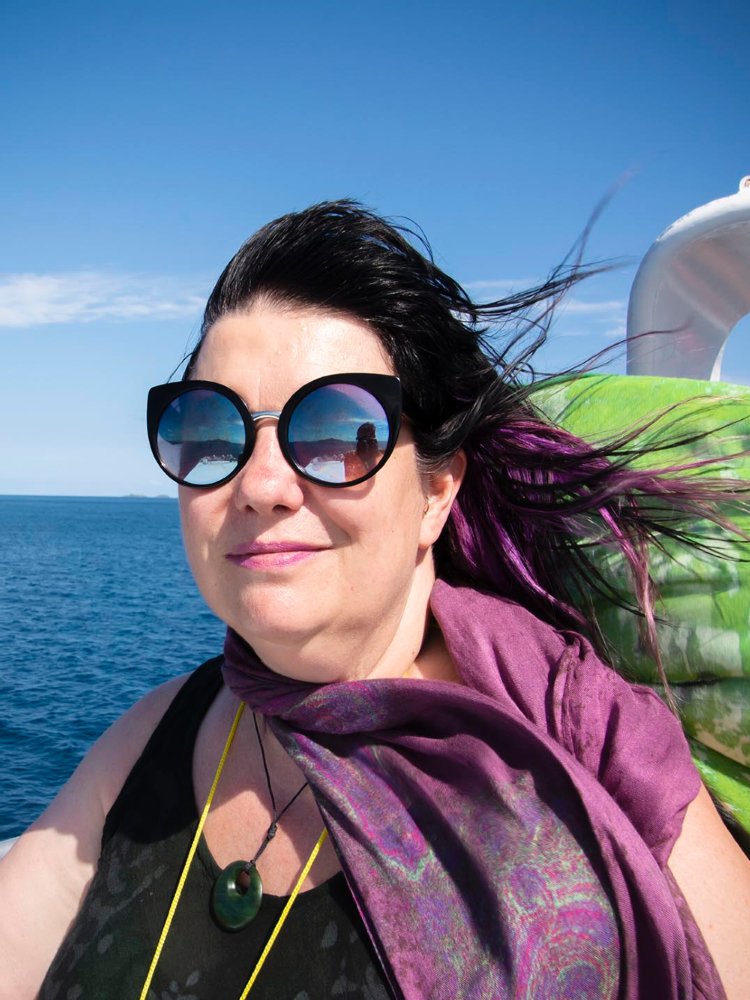 Ann brings a special energy and enthusiam to Iconic Tours. Her easy going nature, bubbly personality and positive outlook will create a smoothly run tour with plenty of laughs to go around. Ann is also a fully qualified tour driver with passenger endorsement and class 2 bus licence. She has previous experience as a rental agency manager, manager of Penguin Place Backpackers. As former school receptionist and carer for people with intellectual disabilities, this provides her with great organisational skills.
Ann runs Wayward Design, an online shop where she sells her own hand-made eco-friendly products. Click here to visit the Wayward Design online store
About Us
Iconic Tours have been operating out of Dunedin for over 10 years. Tours extend from Mt Cook to Stewart Island.