Mount Cook Transfer Service
DUNEDIN – MT COOK – DUNEDIN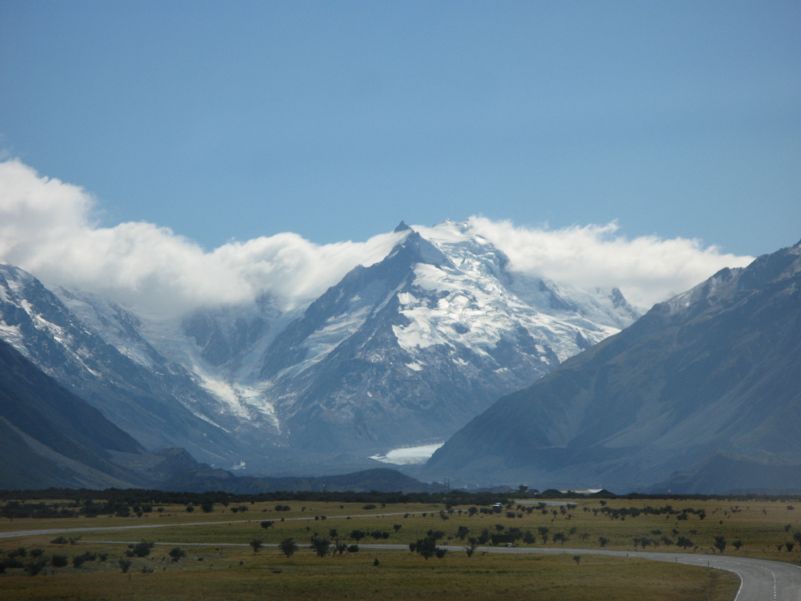 Service departs Dunedin at 7.00 am and travels north to the famous Moeraki Boulders. Entry fees and fully guided beach walk are included in the tour. The Boulders Café is a great place for a quick snack and it has an incredible view over the Pacific Ocean.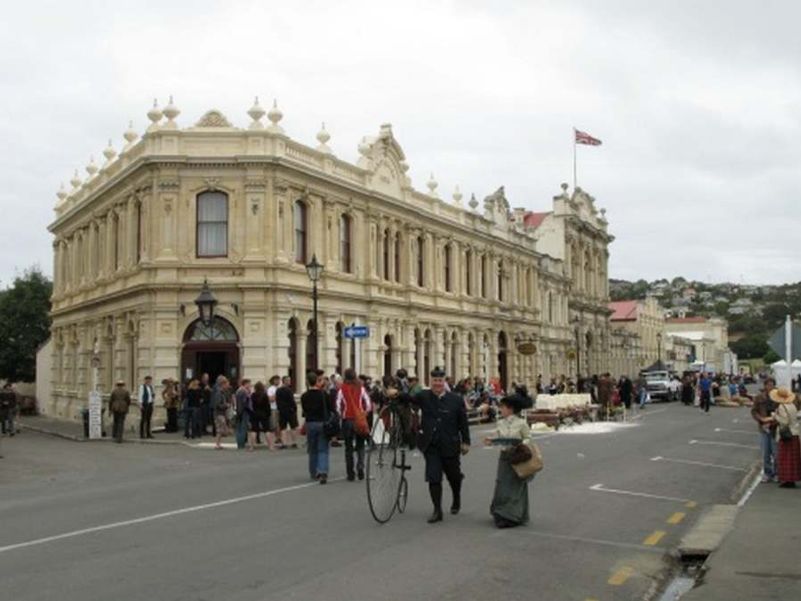 We continue on to the town of Oamaru. Here we enjoy a tour of the Whitestone Main Street Precinct to view amazing buildings and architecture in this bustling historic district. We often stop in here at the Loans & Mercantile for light refreshments on the afternoon journey from Mt Cook to Dunedin.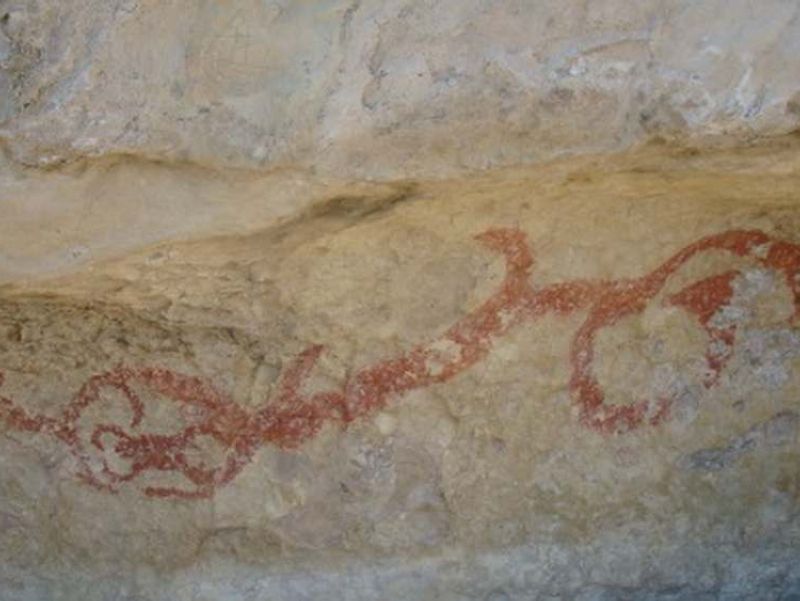 We may visit Maori Rock Art in the Waitaki Valley. The cave contains a number of authentic rock paintings by early Maori.
Beautiful Views of Snow-caped Mountain Ranges and Lakes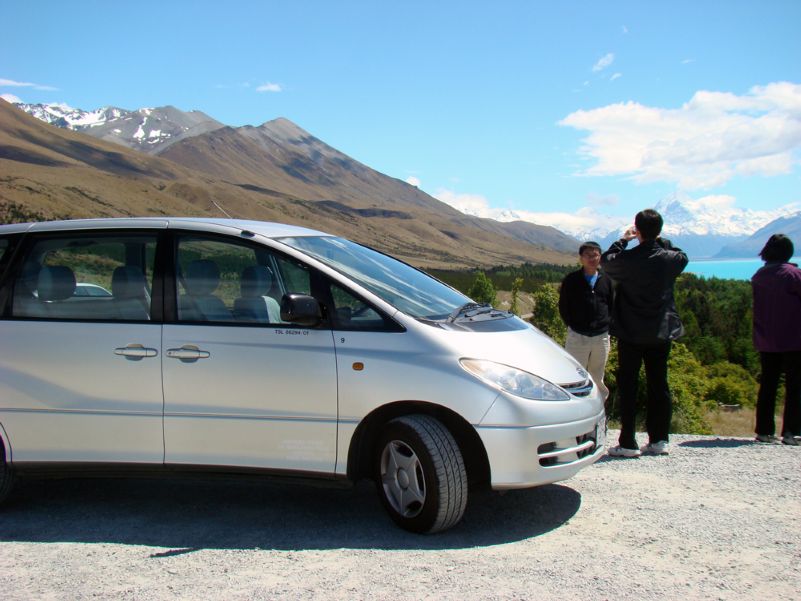 As we near Mount Cook we travel alongside three lakes; Waitaki, Avimore and Benmore (the largest earth dam in the Southern hemisphere). We view rugged hills and high country farms. We may also view flocks of sheep close to the roadside.
Arrival at Mt Cook Village will be approx midday. Travel Aoraki Mt Cook to Dunedin departure is 12:30pm, arrival Dunedin City approx 6pm.
Iconic Tours NZ Limited    |    Aoraki Mt Cook    |    Dunedin Transfer Service   |   Year Round
About Us
Iconic Tours have been operating out of Dunedin for over 10 years. Tours extend from Mt Cook to Stewart Island.